Search "customer loyalty"
Everything you need to know about text marketing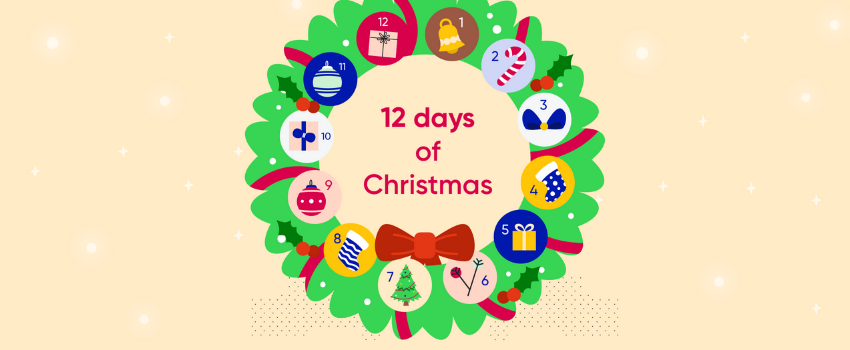 What special treatment are you giving your SMS subscribers this holiday season? Get inspired by this song that we've written for an upcoming holiday campaign. Christmas carolers get in formation, fill up your tank with reindeer fuel — you're in for a jolly good ride!
Start growing today
Sign up today and join 90,000+ eCommerce businesses making it big with Yotpo SMSBump