Search "customer profile"
Everything you need to know about text marketing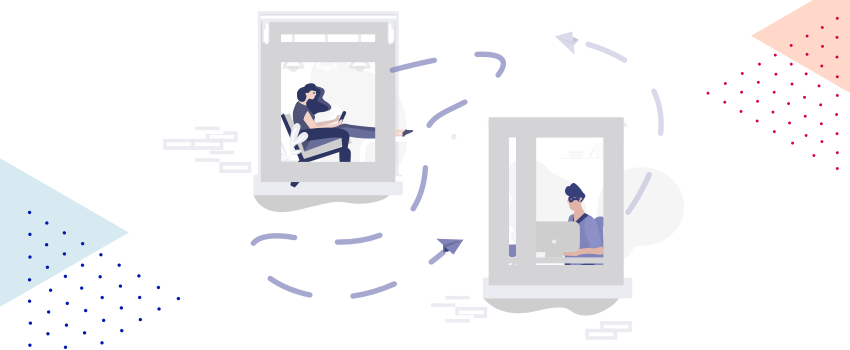 SMSBump recently introduced a brand new set of updates on our SMS Chat! We are here today to give you three examples of how to use the chat to communicate with your customers so they are satisfied with their Shopify experience.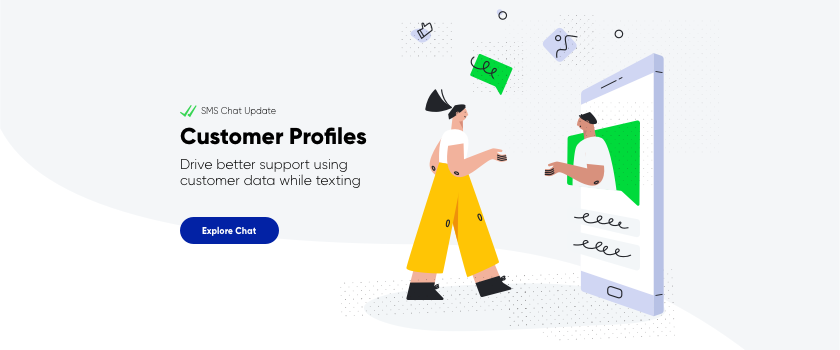 The Customer Profile in your SMS Chat holds the most key information for each customer you're currently texting with so you have an eye on the data that can make the biggest impact on your support.
Start growing today
Sign up today and join 17 000+ eCommerce businesses making it big with SMSBump