Search "chatbot"
Everything you need to know about text marketing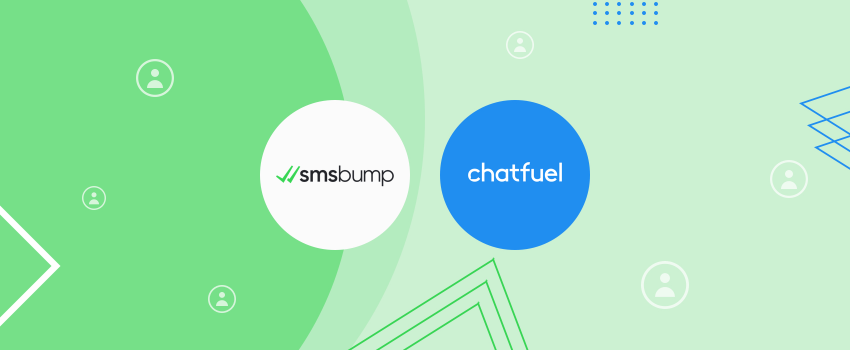 What's an eCommerce store without customers? Unfortunately, it's nothing more than a nice-looking webpage. The process of obtaining and retaining customers is, of course, key to your business's success. So what's the best way to do it?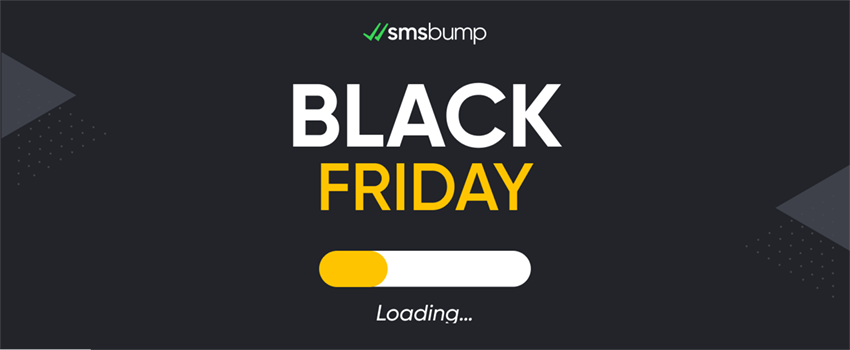 With Black Friday around the corner, it's never too early to gear up for the busiest seasons in retail. We've curated the most useful resources for every part of the sales funnel so all you need to do is follow these simple instructions and enjoy the good results that they will bring.
Start growing today
Sign up today and join 80 000+ eCommerce businesses making it big with SMSBump