Search "achievements"
Everything you need to know about text marketing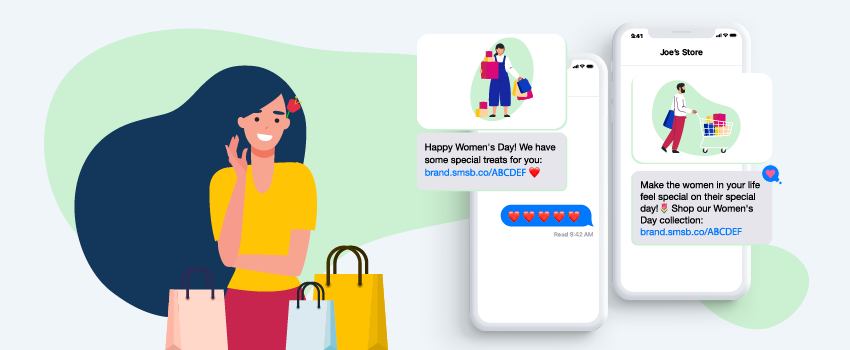 March 8th is right around the corner and brands are gearing up in full swing to give their customers offers to remember. Be one of them with our SMS templates!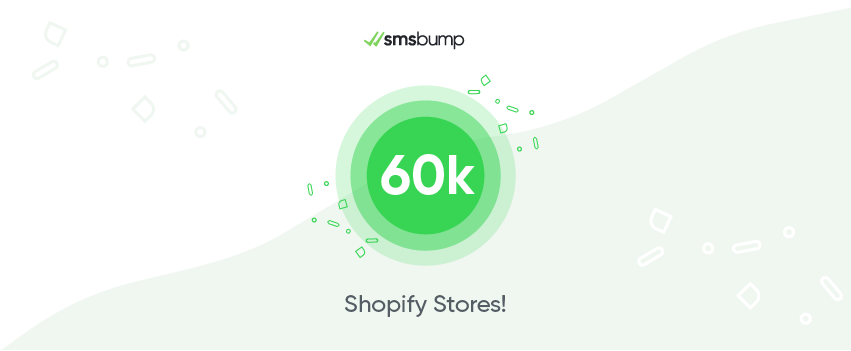 We at SMSBump are very proud to announce that this month we reached our 60,000th store! Here`s our insight on the challenges and lessons we learned on the way.
Start growing today
Sign up today and join 80 000+ eCommerce businesses making it big with SMSBump