Search "Yotpo"
Everything you need to know about text marketing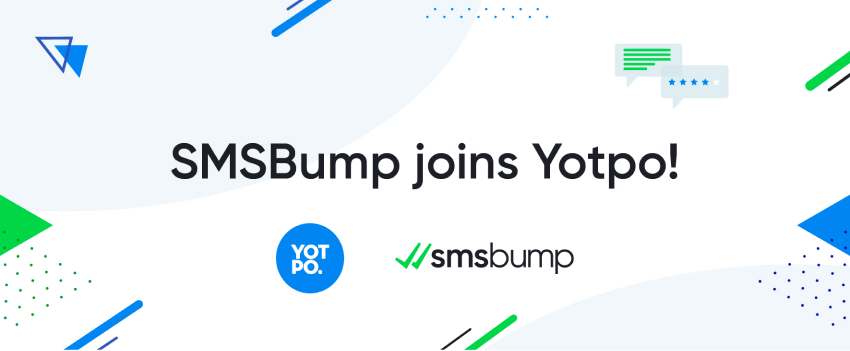 As of January 29th, 2020, SMSBump is officially joining forces with Yotpo! We are now a critical part of their eCommerce marketing platform.
Are you ready to shovel in some extra profit this Christmas? We did research on the top 6 free Shopify apps that will make your store stand out during the holiday season.
Start growing today
Sign up today and join 30 000+ eCommerce businesses making it big with SMSBump