Search "Welcome Flow"
Everything you need to know about text marketing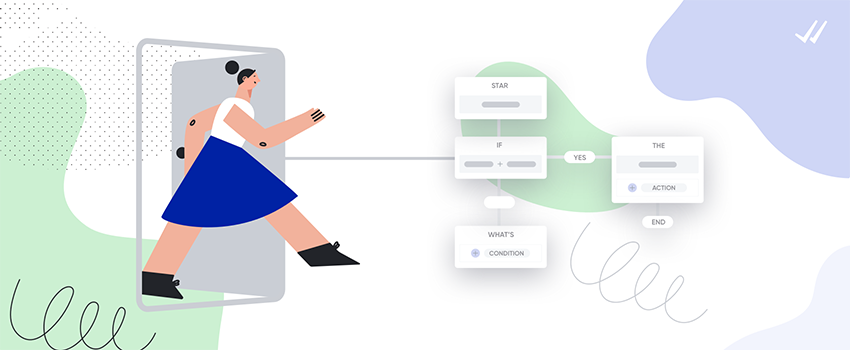 Text marketing is the new cool kid around the block and with just 36% adoption rate, there is still a lot of untapped potential in it. No wonder why this channel still has an open rate of 98%. So you want to stand out from the competition but you wonder where to start?
Start growing today
Sign up today and join 90,000+ eCommerce businesses making it big with Yotpo SMSBump