Search "UGC"
Everything you need to know about text marketing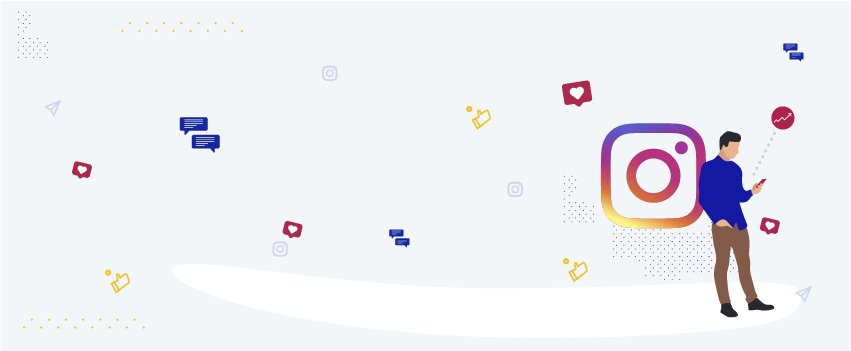 To celebrate the anniversary of one of the biggest social media platforms we have prepared a 3-step guide for brands on how to use Instagram to boost engagement.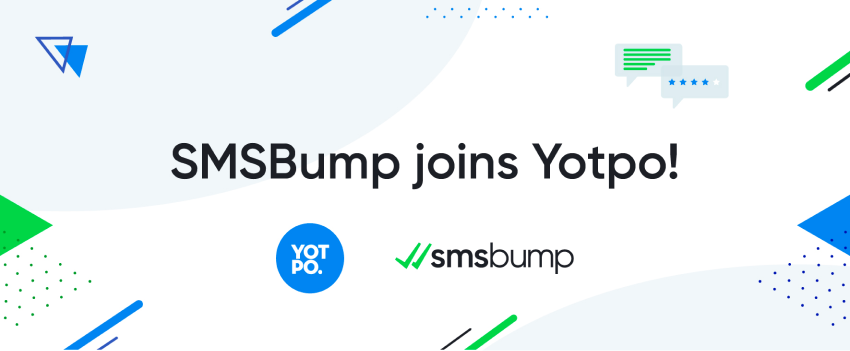 As of January 29th, 2020, SMSBump is officially joining forces with Yotpo! We are now a critical part of their eCommerce marketing platform.
Start growing today
Sign up today and join 70 000+ eCommerce businesses making it big with SMSBump