Search "Third-Party Data"
Everything you need to know about text marketing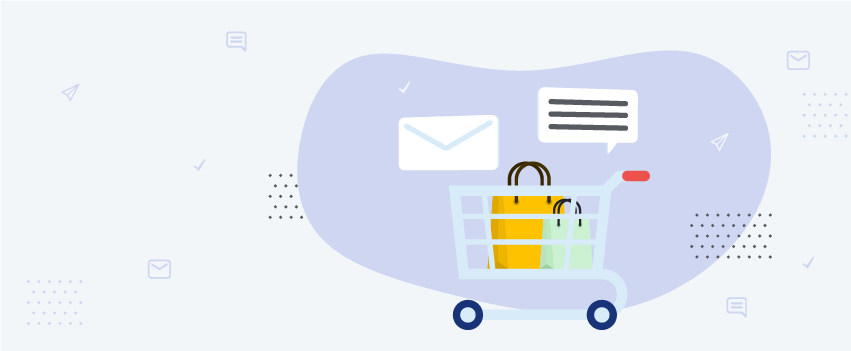 Abandoned orders - black hole or a big opportunity? We've invited marketing expert Florian Beaumont to give his tips on how to recover abandoned carts with email and SMS.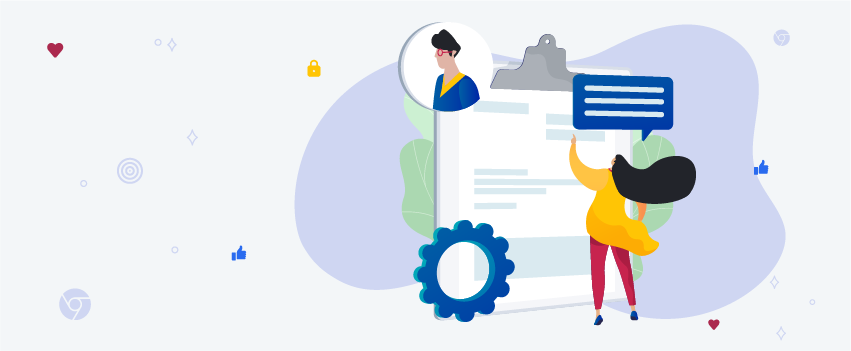 Learn what these changes mean, what effect they'll have on the digital ecosystem and why the future belongs to owned channels. Like SMS.
Start growing today
Sign up today and join 90 000+ eCommerce businesses making it big with SMSBump