Search "SMSBump Subscribers"
Everything you need to know about text marketing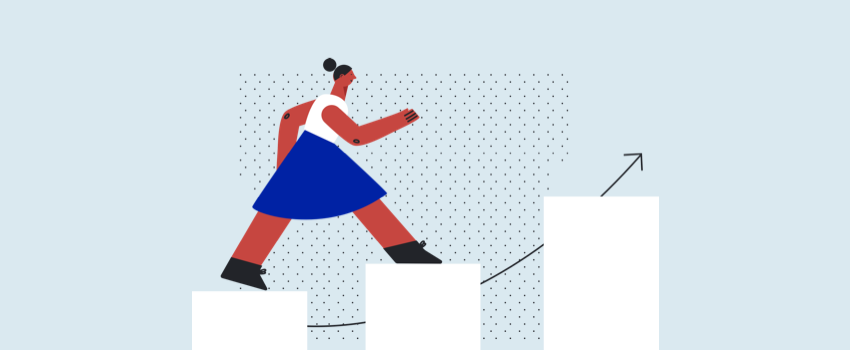 SMSBump introduces a new section in its app menu: Growth Tools, dedicated to helping you reach your maximum SMS subscriber count. Along with the known and loved Subscription Forms and Keywords features, there are two new tools: Email Subscribers Converter and Sharable Subscribe Link.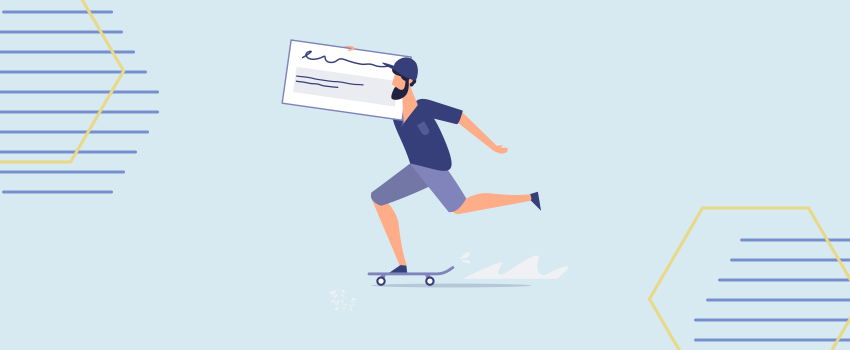 Learn how to grow your SMSBump subscribers with SMS keywords in SMSBump. Follow the outlined marketing methods: email campaigns, exit popups, Facebook ads, GIF banners to engage customers with your brand and convert them into subscribers.
Start growing today
Sign up today and join 50 000+ eCommerce businesses making it big with SMSBump