Search "New pricing plan"
Everything you need to know about text marketing
Categories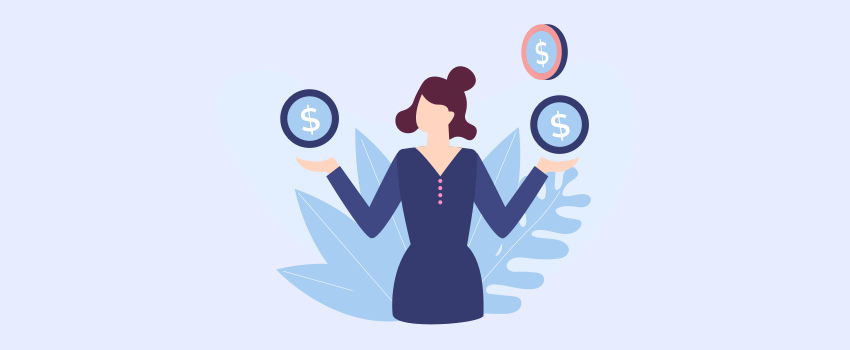 SMSBump is excited to offer a new pricing plan: SMSBump Lite which gives Shopify merchants the power to use all basic features of the app needed to grow their business.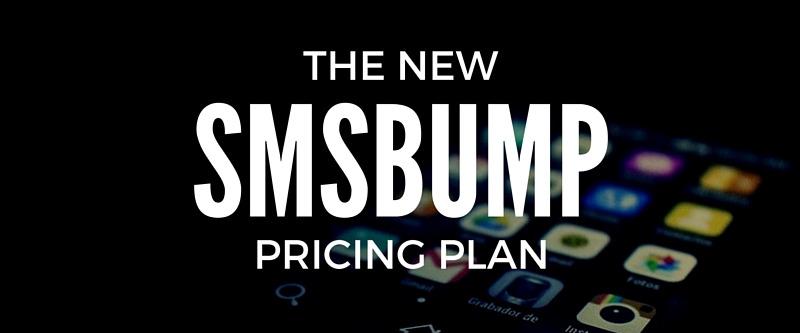 Regular payments for online software services can be a bit frustrating in some cases. For instance, SMS marketing software can be a very profitable investment, but it's not something you constantly use on a daily basis.
Start growing today
Sign up today and join 15 000+ eCommerce businesses making it big with SMSBump