Search "MMS templates"
Everything you need to know about text marketing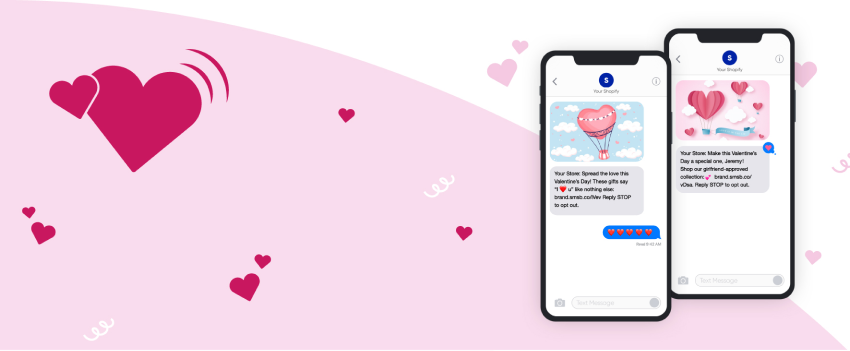 Valentine's Day is the first major shopping holiday of the year and it is only a few days away. Тhe NRF is expecting a record breaking $27.4 billion to be spent on candy, cards and experiences this year.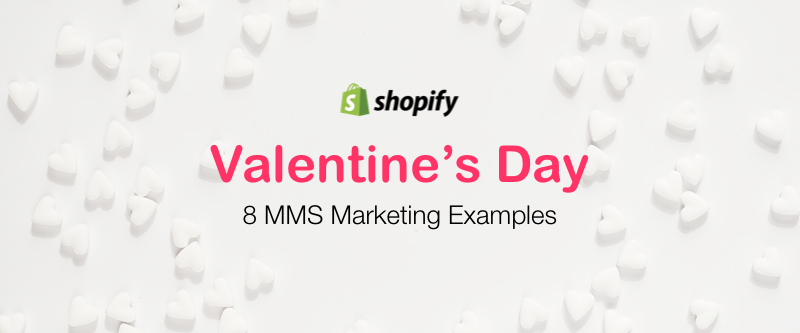 You are now able to add attachments to your SMS marketing campaigns and automations and use images and GIFs to turn your text messages into MMS.
Start growing today
Sign up today and join 30 000+ eCommerce businesses making it big with SMSBump