Search "Father's Day"
Everything you need to know about text marketing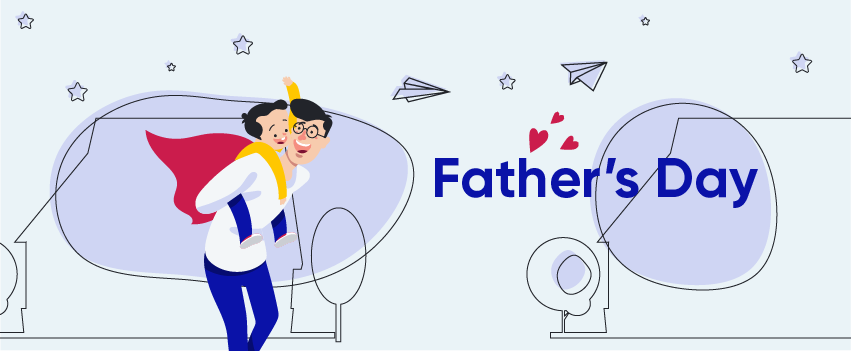 We are here to help you plan and launch stellar Father's Day sales and promotions that any dad would be proud of!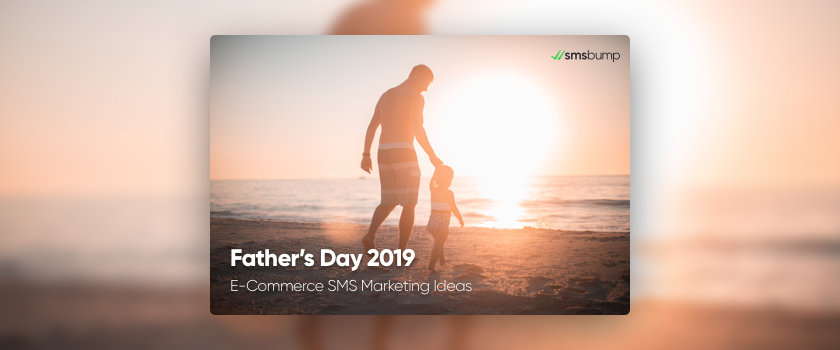 Boost your Shopify sales with some creative SMS marketing ideas for your Father's Day promotions. You can start creating your text message marketing campaigns instantly by grabbing our marketing ideas.
Start growing today
Sign up today and join 90 000+ eCommerce businesses making it big with SMSBump