Search "Debutify"
Everything you need to know about text marketing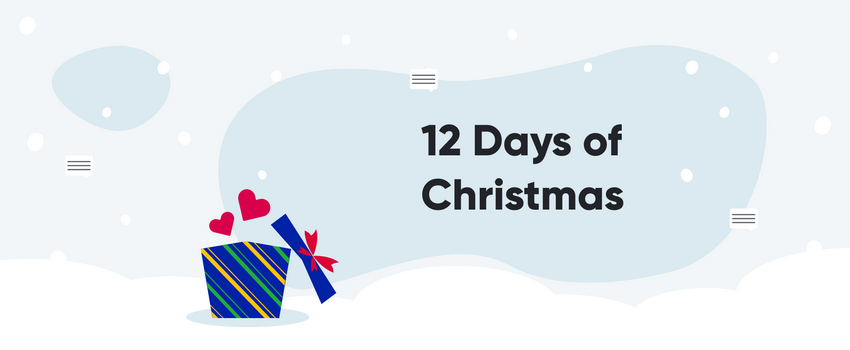 We have compiled a list of valuable tips from industry experts that will help you increase traffic and engagement, boost conversion, generate more sales, and turn one-time holiday shoppers into year-round loyal customers.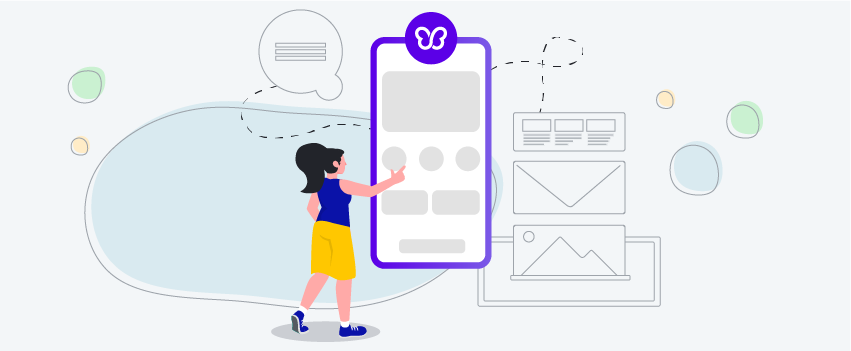 Site performance is absolutely critical to the success of any Shopify store. And this is where having the right theme comes into play. See what are the 5 key elements every Shopify theme should have.
Start growing today
Sign up today and join 80 000+ eCommerce businesses making it big with SMSBump