Search "Back-to-School"
Everything you need to know about text marketing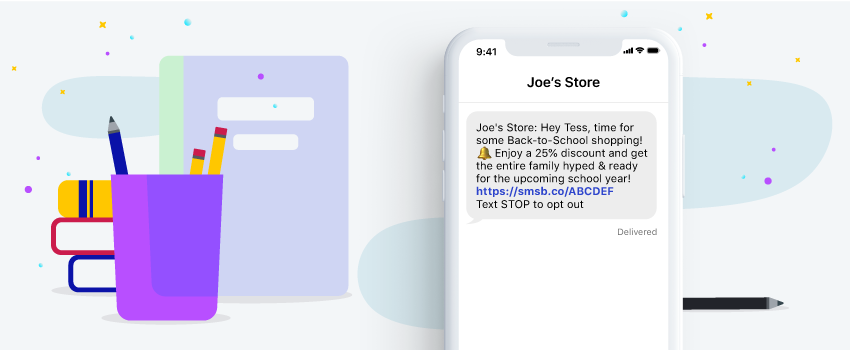 Text marketing tips backed up with 9 SMS templates for merchants to use as inspiration and start prepping their next Back-to-School campaign.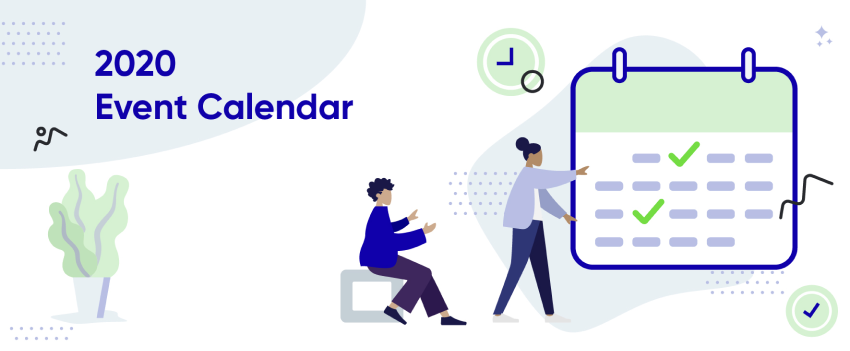 As customers' attention is shifting steadily towards shopping mainly online, it's getting harder for merchants to stand out from the competition especially when new stores are popping out every day. To be successful in the eComm world you need to be constantly exploring new and creative ways to reach your audience.
Start growing today
Sign up today and join 80 000+ eCommerce businesses making it big with SMSBump