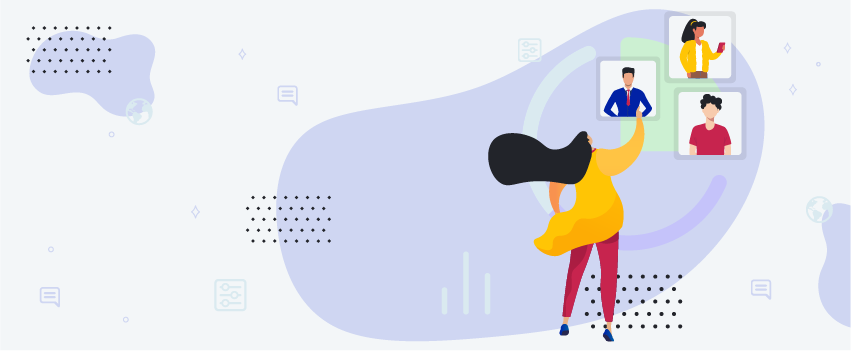 Your eCommerce Store's Must-Have Segments for Improved Conversions
The era of bulk text messaging is far behind us and for a good reason. With online marketing growing both in terms of adoption and technological advancements, it also sprung a generation of shoppers that are much more aware of their individual needs and expect brands to meet them.

Even during big events like Black Friday, when messaging is pretty clear ("sales, sales, sales"), your chances to maximize conversions can significantly improve if you reach the right customers with the right offers. This way you won't exhaust your lists with irrelevant promotions, but will actually make the most out of every message. Furthermore, you will enjoy notably lower unsubscribe rates because your customers will receive just the deals they want and are relevant to them.
The Importance of Segmentation in SMS Marketing
We believe segmentation is a key factor in creating powerful SMS campaigns and maximizing revenue, which is why we sync all data with Shopify, giving our brands a complete overview of every single customer. Businesses of all sizes and niches can greatly benefit from dividing their SMS subscribers into separate target audiences, based on unique traits like order history, purchase frequency, product preferences, behaviour and even factors like location, gender and more.

By building segments that accommodate every shoppers' unique attributes, your brand can be sure you're sending every customer targeted messages perfectly tailored to them.

This article will give the 5 must-have segments for your eCommerce store and the reasons we classify them as such.
High-Value Customers
Naturally, we're going to begin by zooming in on your most loyal and important customers. Those are shoppers that have spent the most at your store, have made the most purchases or have been a customer for a long period of time.

High-value customers bring in 80% of your overall profits.
Not really a percentage to neglect, right? It's key to have all of your high-value customers "under the same roof", so when launching exclusive collections, big sales or simply looking to nurture those relationships, you can target your best prospects with the very best that you can offer.

Here are two variations of segments that will include your high-value shoppers, depending on different characteristics. Like we already implied - "high-value" can mean different things to different businesses.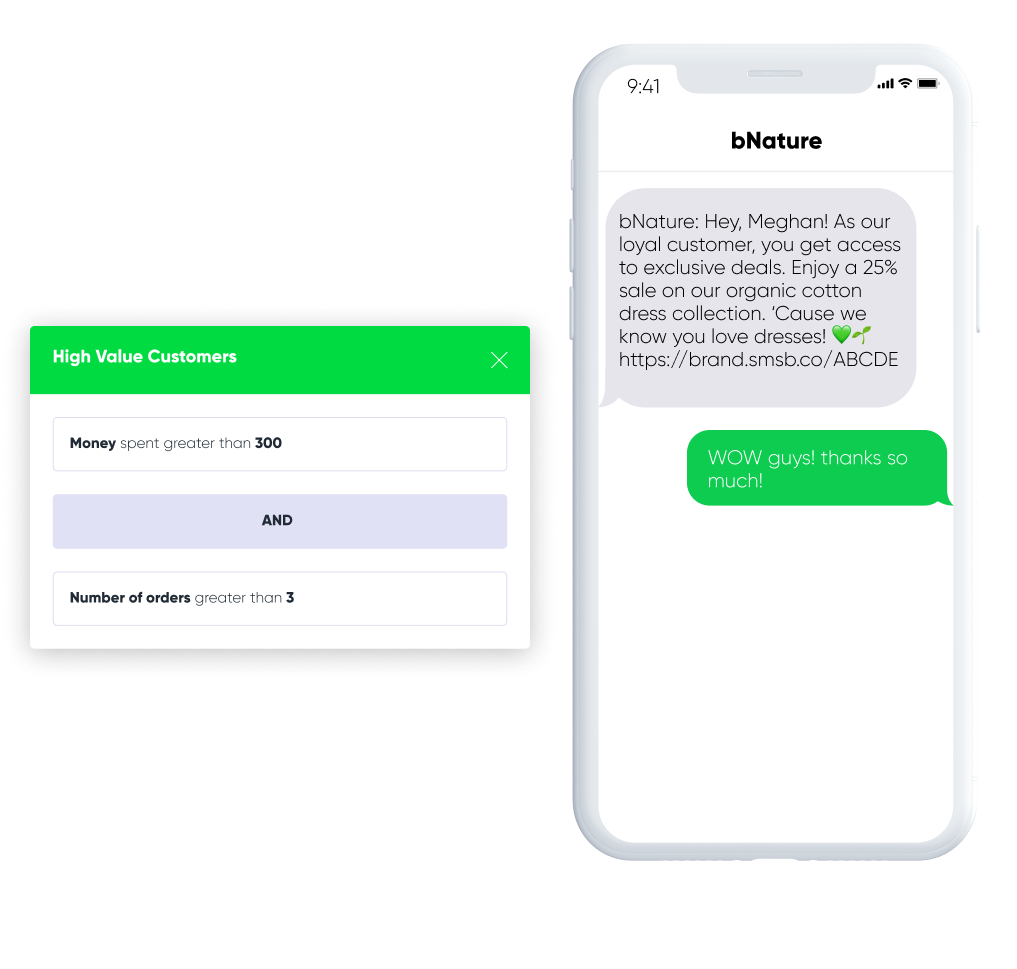 Product Preferences
Another segmentation tactic, especially valuable for multi-product stores, is to divide your audience based on particular products or collections customers have shopped before, or showed intention to shop.

For instance, if you are launching a new collection of summer dresses, your best bet would be to target the customers who bought similar products from you last year.

This type of segmentation will not just help with better targeting, but will identify both your best-sellers and your slow-runners. In turn, this will give you a better understanding of which items you should focus your marketing attention on, which ones to always have in stock and what product gaps you need to close. Bottomline, segmenting your customers based on the products they are interested in empowers you to make better business decisions, based on two important factors: popularity and profitability of each product.
Geographic Segmentation
For any international store, grouping customers into different segments based on their location can be beneficial in a number of directions:

Improve campaign timing by identifying customers in the same time zone

Ensure your product offerings meet your customer's climate and season

Send messages in your customers' language
… and more.

Narrowing down the scope of your segment, you can go as far as target shoppers that are located within the same city, district, neighbourhood and even street. Such fine segmentation is especially valuable when you organize special in-person events, meet & greets, or for new store openings, and you want to engage with your audience in that particular district.

For instance, if your Manhattan branch is launching a limited edition collection, you can first invite your Upper East side customers to shop, by simply selecting the country and ZIP code.
Demographic Segmentation
This next segmentation tactic can also be interpreted in different ways due to the many different filters you can use. Demographic segmentation includes many non-character traits, associated with the consumer, but the one that's absolutely key is gender.

Why? Simple - because men and women usually don't like the same products, and knowing which of the two groups you're contacting will help make your SMS copy stronger and optimized for conversion. Think of it this way: you're about to launch a new collection, which includes both products for both genders. Wouldn't it be better to tell your female shoppers about the dresses and skirts you've added, and your male ones - about the shirts and ties they can expect to see?

You no longer need to guess your shopper's gender based on the products they bought. With SMSBump you can segment your customers based specifically on their gender and send them tailored messages and offers to create truly personalized experiences.

Customer Level of Engagement
You've probably come across this issue numerous times before - a customer engaged with your ad, email or SMS but never actually placed a purchase. They didn't add anything to their basket, but simply clicked on the link in your marketing campaign, browsed for a little while and exited your store.

Bummer! But no need to fret because you can still re-engage those customers and convert them.

Building a segment of all shoppers who clicked on the link in your SMS can be the starting point of your next marketing outreach because those customers already showed interest, so it will be easier to get them to shop. Perhaps the item or collection you took them to wasn't of interest to them at that point, or the offer wasn't appealing enough, or they were simply not ready to shop just yet.

Either way, reaching out to those shoppers is crucial because:

Retargeting existing customers is 25 times less expensive than acquiring new ones.

What's more - with SMS marketing this is more applicable than ever. Being a consent-based channel, it allows you to build an audience of consumers that are truly interested in your brand and are just the right CTA, offer or emoji away from making a purchase. All you have to do is see which campaign intrigued them and improve it!
Start Segmenting
These 5 examples can be the foundation of our segmentation strategy but there are hundreds of different ways to divide your target audience into smaller groups of customers who like similar products or express similar behaviours. Mix and match conditions to create bigger or narrower audiences, depending on your end goal, and ensure you always reach the right shoppers with the right message and offer.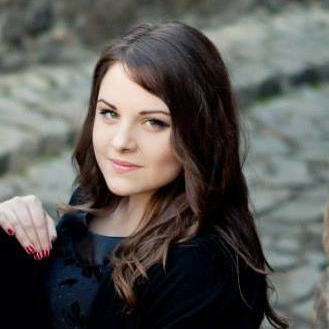 Start growing today
Sign up today and join 90,000+ eCommerce businesses making it big with Yotpo SMSBump