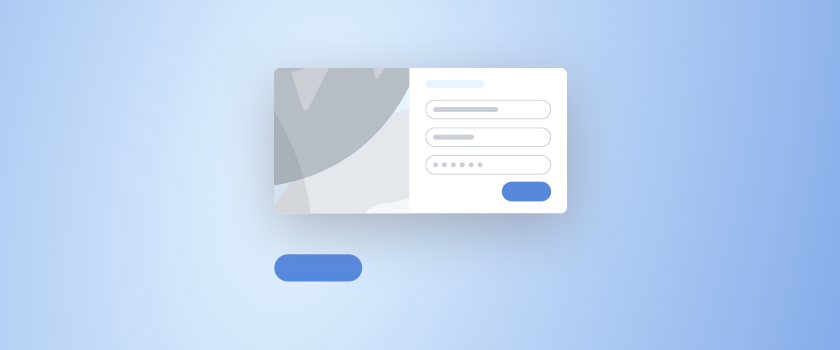 Add A Floating Button to Get More SMS Subscribers in Shopify
The new SMSBump subscription forms let you add a floating button that triggers the signup form in your Shopify website. Having such a button is helpful since it only displays the form to visitors who click it, hence it's less intrusive than other forms.
The perfect balance is to create a floating button that's compact and doesn't distract, but still remains in sight when you want to click it.

Here's how your floating button form may look like
The button will be pinned in one place while your store visitors scroll and browse through your Shopify website so whenever they want to signup for your text message updates, they can click it and fill in the subscription form.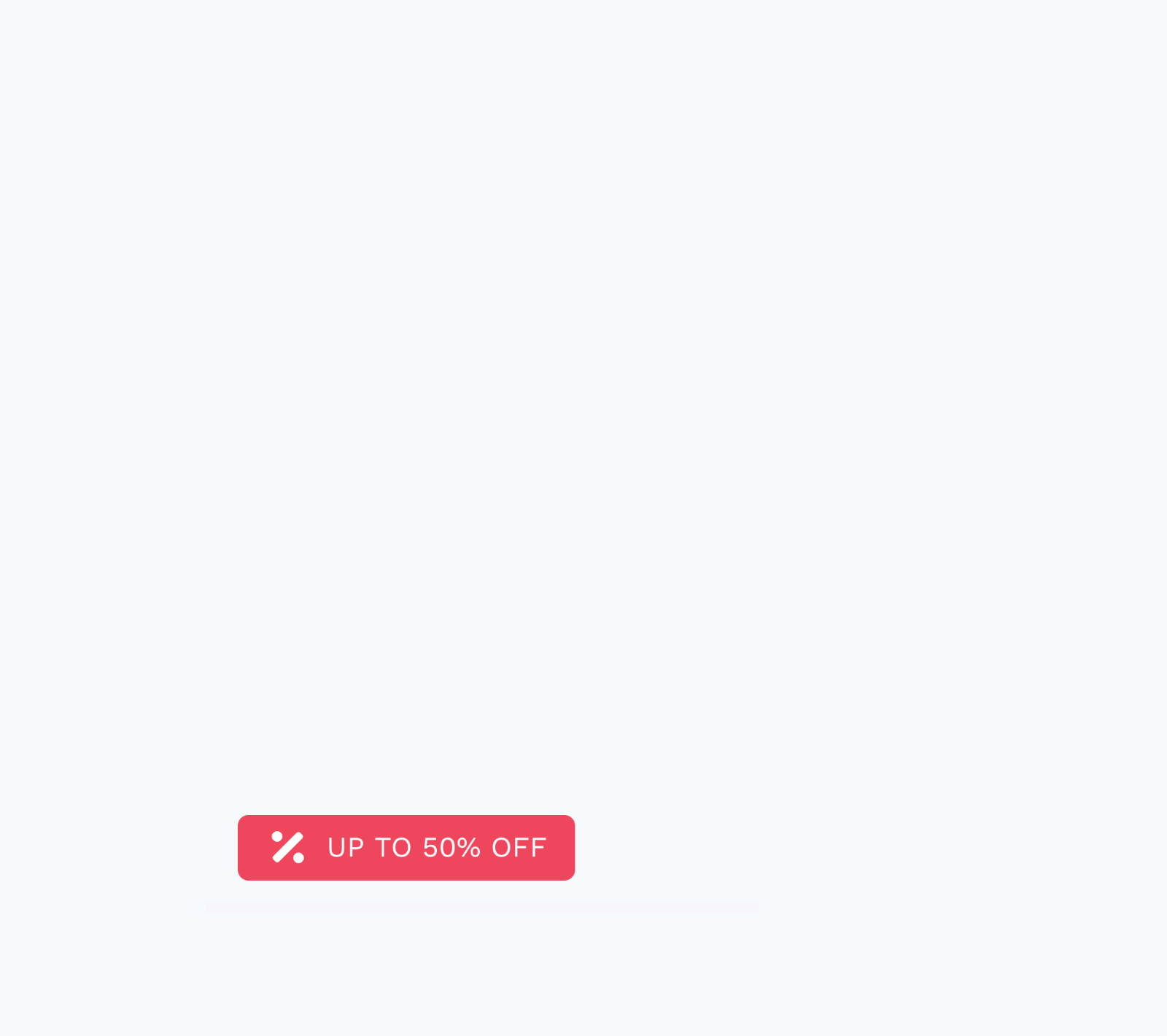 Step by Step Guide to Creating Your Floating Signup Form Button
Let's show you how to add a signup form and customize it to fit your Shopify website design. You can create the form, manage the text, call-to-action (CTA), colors, backgrounds, custom fields and more. Shouldn't take you more than a few minutes, let's start!

Step 1. Install SMSBump in Your Shopify
In case you don't have the app yet, install it here for free. Once you setup your app and SMSBump account, you can create a signup form for your Shopify website and start growing your SMS contact list. Here's a detailed guide to creating the form.

Step 2. Create a Floating Button Form
Go to the SMSBump app dashboard in your Shopify store admin and click on Subscription Form to continue.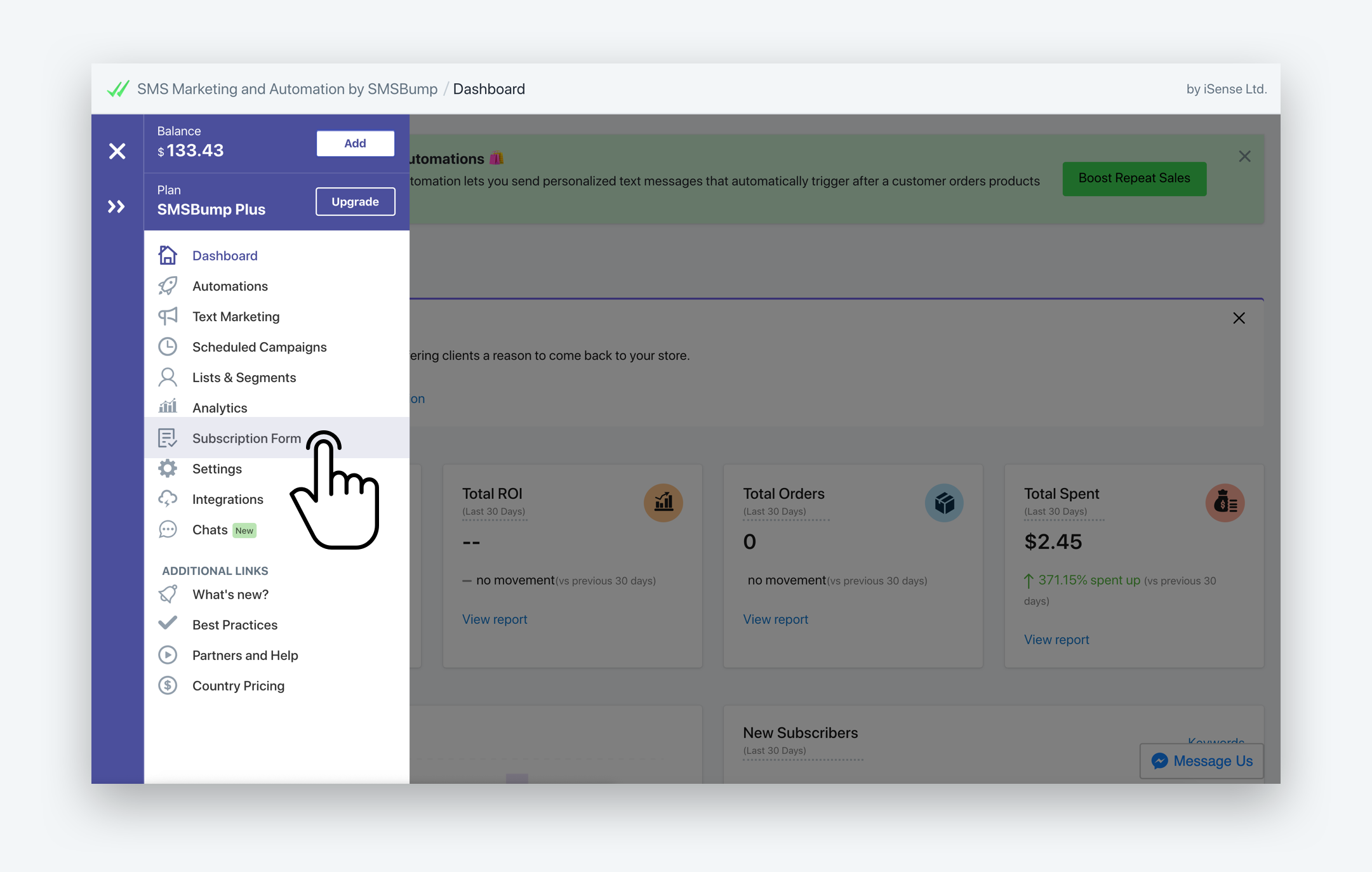 You will see the 3 possible options for signup forms in SMSBump - Floating Button, Popup and Embed Form. You can learn more about them in this article here.

To continue with the button, click Select on the Floating Button.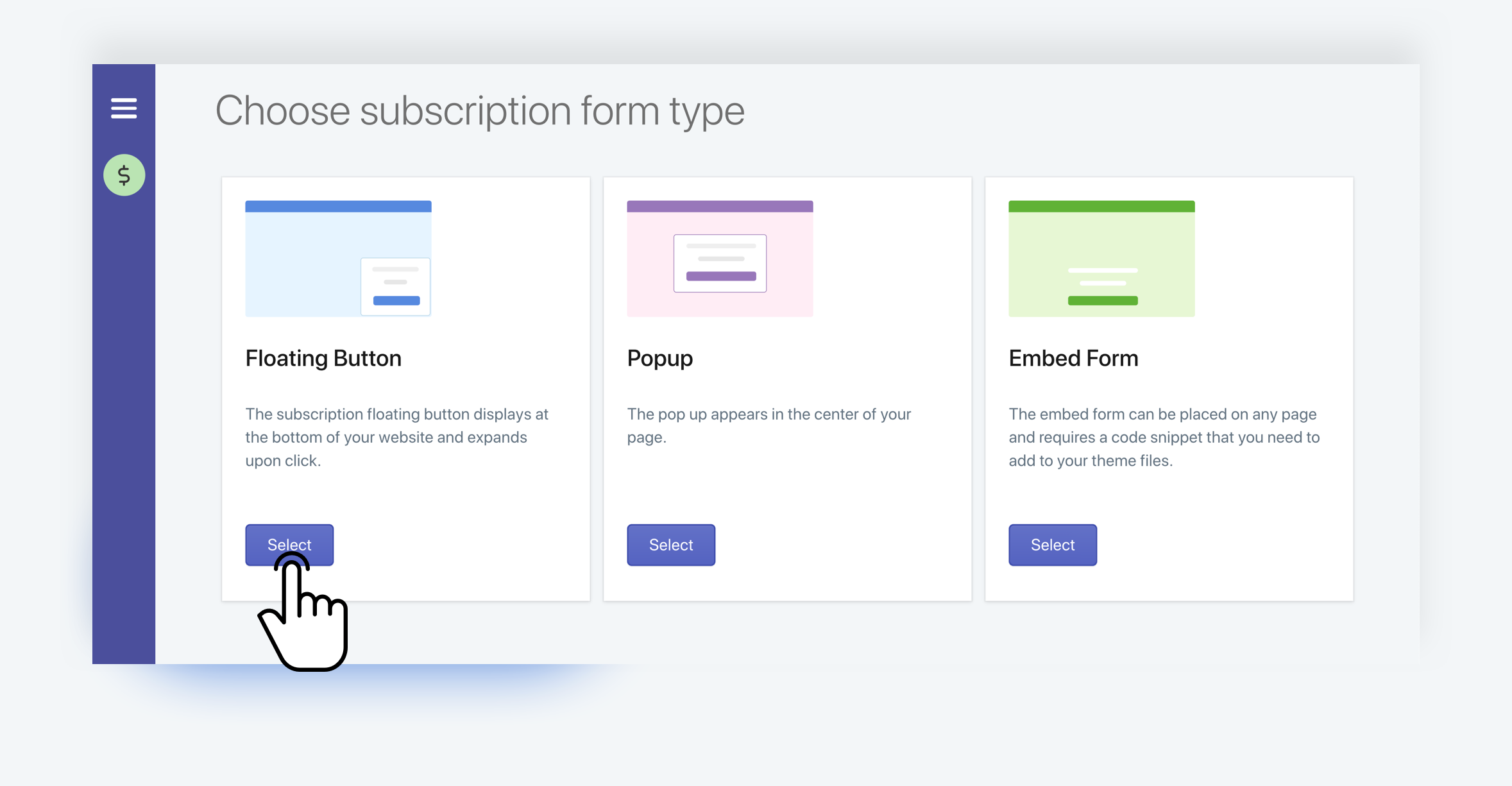 Step 3. Choose Your Floating Button Style
Next, you need to define how your floating button triggering the form will look on your Shopify website storefront. The Button field has all the settings you need.
Style: First, you can choose the Style of the button. Choose between Default, Modern, Rounded, or Ghost.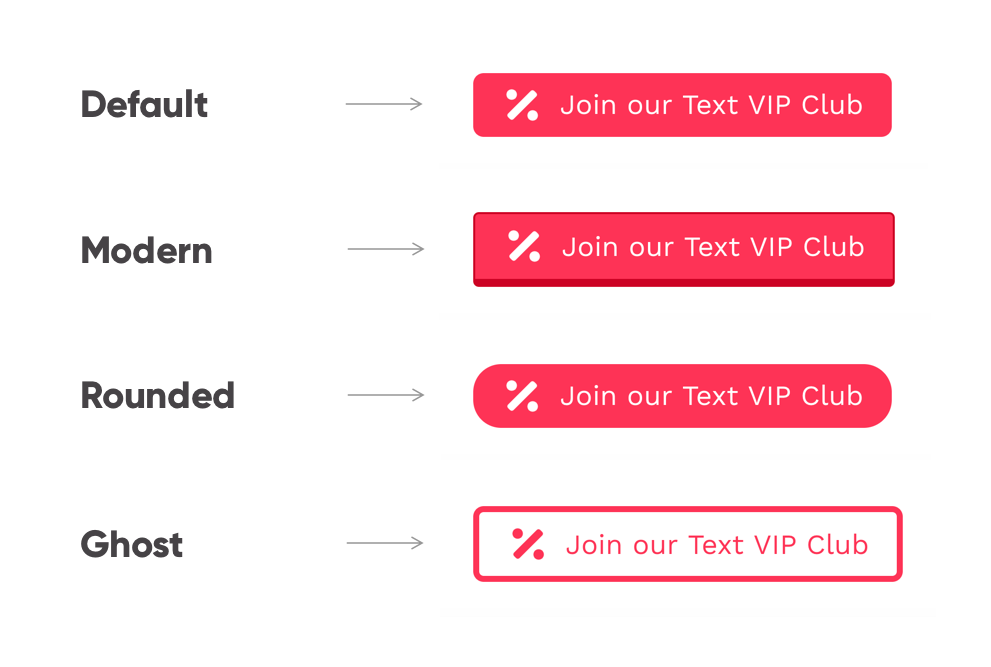 Step 4. Add Your Floating Button's Call-To-Action
In the Text tab, you can add the copy that will form the Call-to-Action phrase on your floating button.
CTA (Button Text): Give your button some text that will invite customers to click so they can open your signup form. This is where you can experiment and try different phrases such as "Signup for SMS Updates", "Subscribe for Hot Deals", or something more targeted like "Get 10% OFF on Shoes".


Step 5. Customize Your Floating Button Design
The button design is controlled by the fields you'll see below for the Icon, Text, Colors and more.
Icon: You have the Icon that you can turn on and off and select one that matches the purpose and design of your form and website.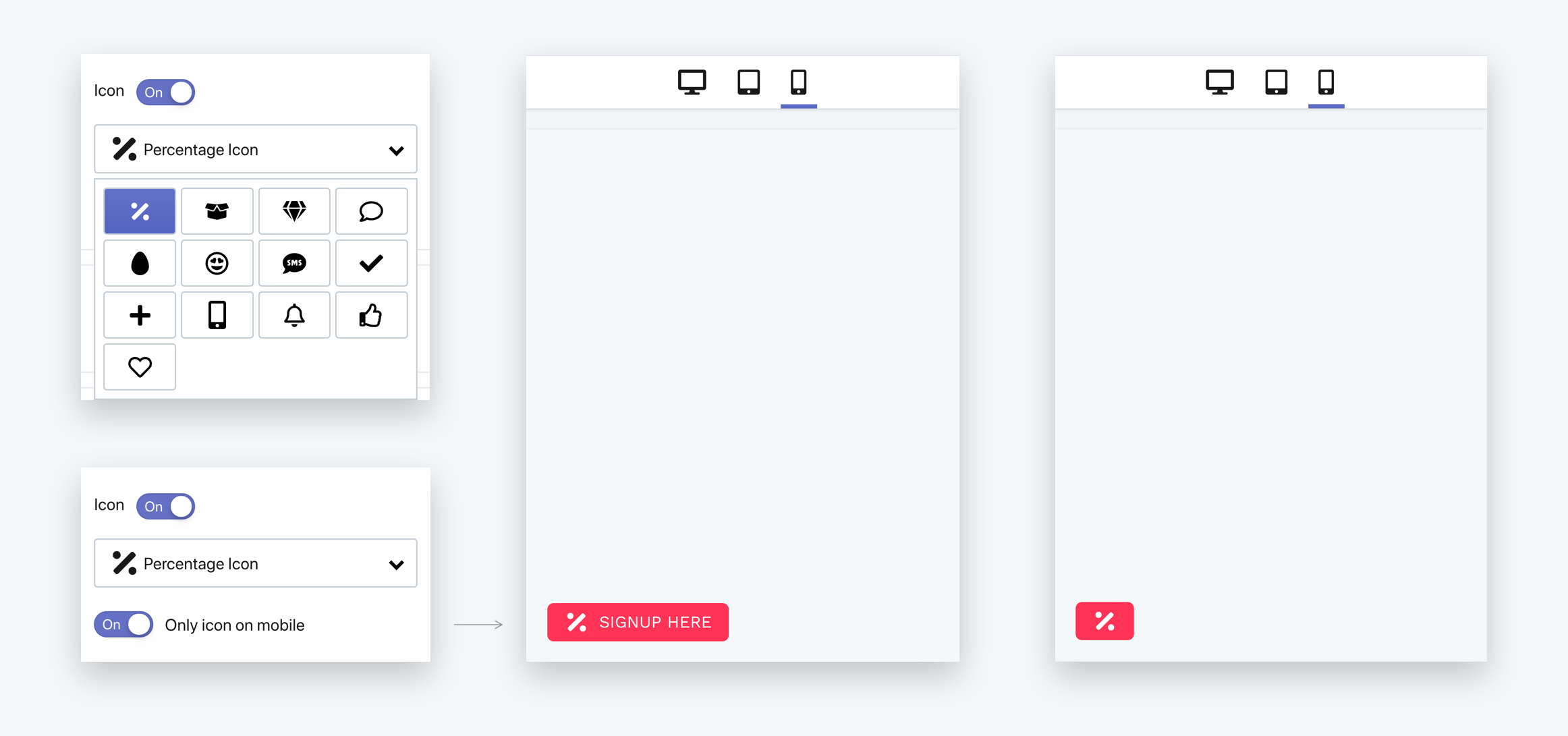 Select an icon you see fitting from the dropdown, or leave it turned off if that's what you prefer.
Underneath you have another setting that lets you toggle between showing just the icon on mobile devices, without the text in the button. This means that everyone viewing your store from a mobile device will see your floating button as just an icon.
Text & Background Color: You have full control of each element's color. Use the predefined colors or use any hex color code you want the button and text to have. Mind your Shopify store's design and theme colors.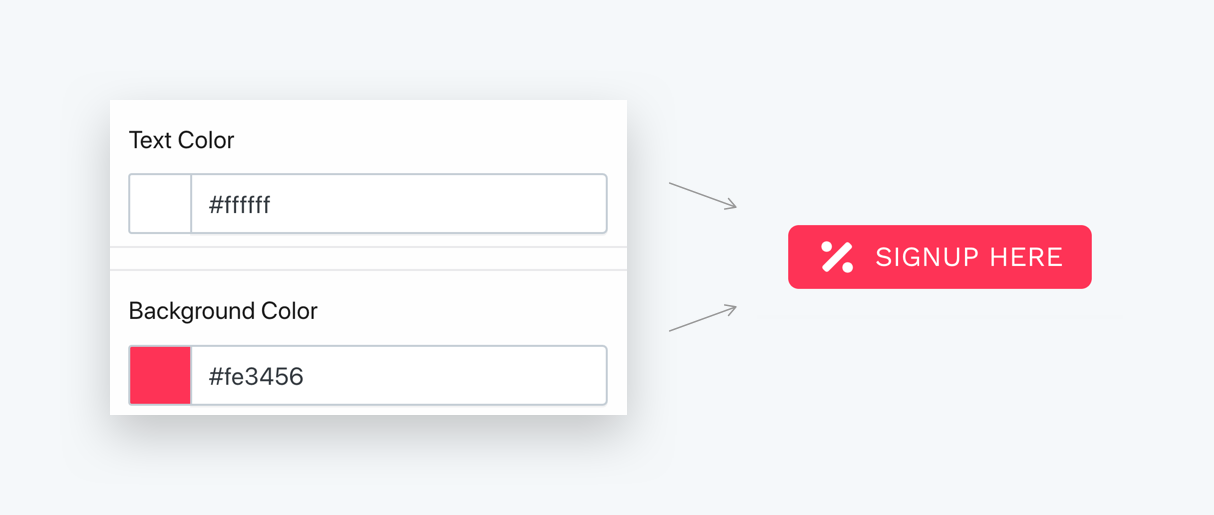 Position: Change the button's position on your Shopify website. You can switch between Left, Center, and Right. Use the preview and the "Load Site Layout" button to load your store's theme so you can see how the button's position will look like when you save and enable your floating button.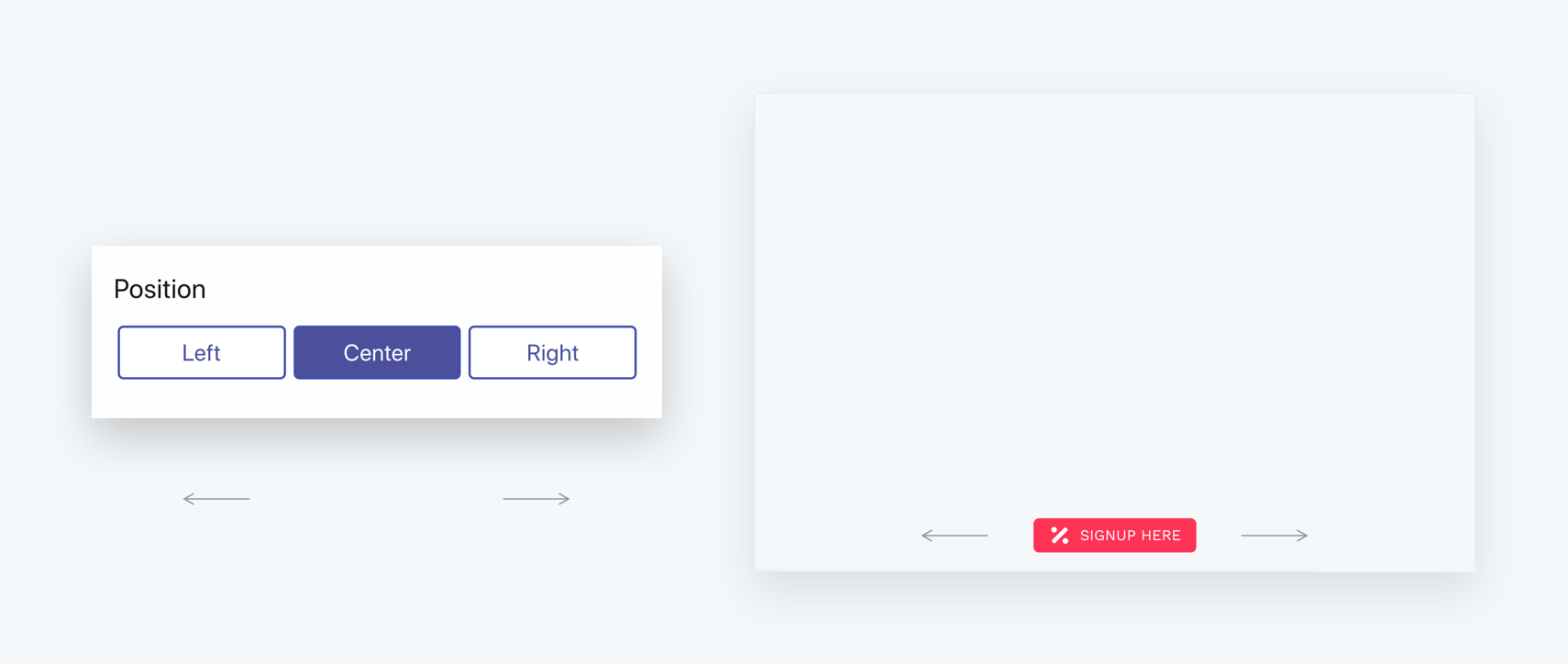 Offset: The offset settings let you adjust the button's position sideways or up and down. These settings are to make some deeper adjustments and fine-tuning to the button's position in case it obstructs important theme elements or you have additional positioning preferences.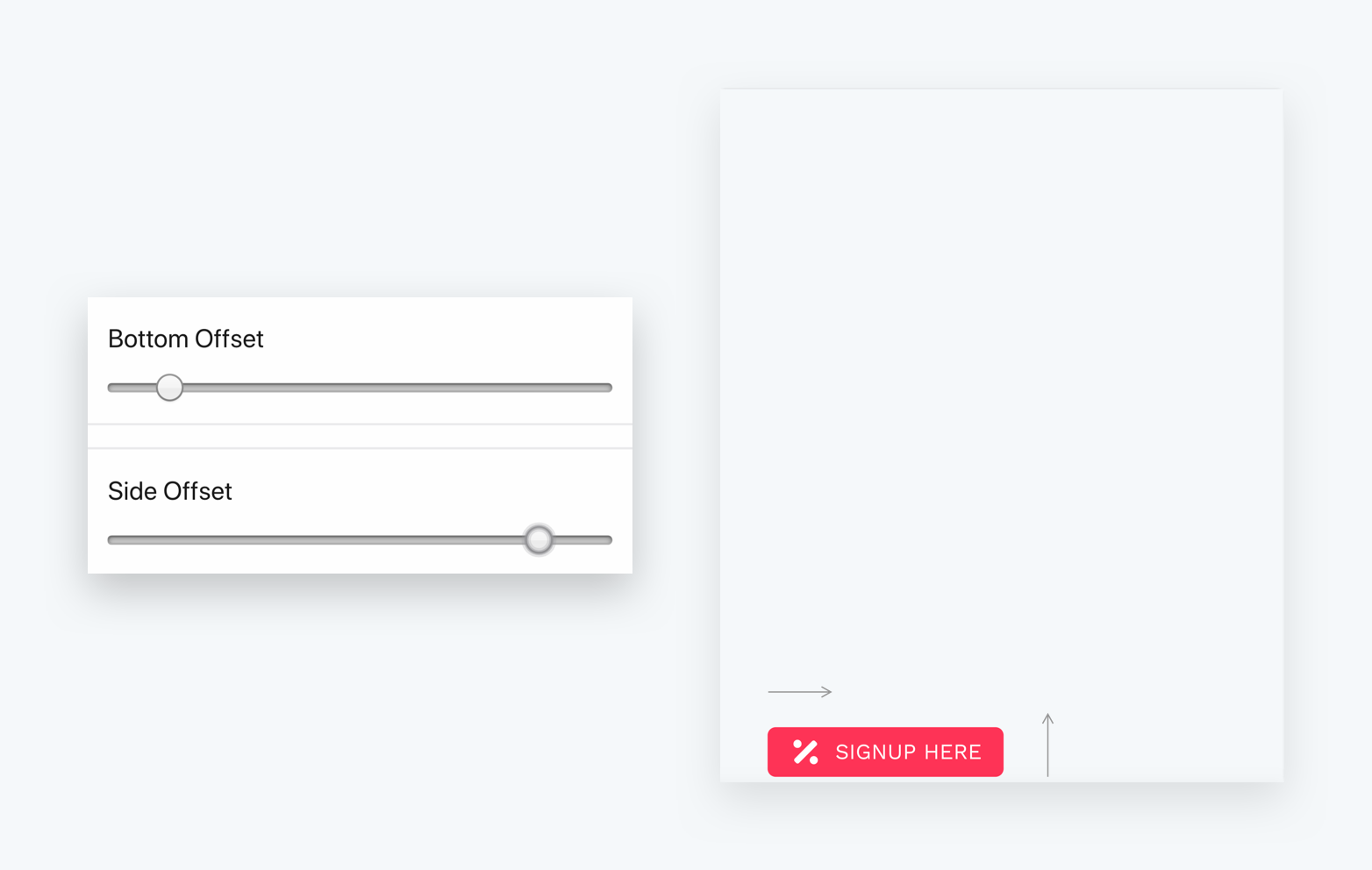 Conclusion
This was a step-by-step guide for the floating button-specific settings you have in the Subscription Forms. The rest of the settings are for the form itself and you can learn more about how to configure them in this article here. In other words, you're ready to design your floating button and enable it on your Shopify store so you can grow your SMS marketing audience. Get started today!

Start growing today
Sign up today and join 90,000+ eCommerce businesses making it big with Yotpo SMSBump